Why Join NSTRA?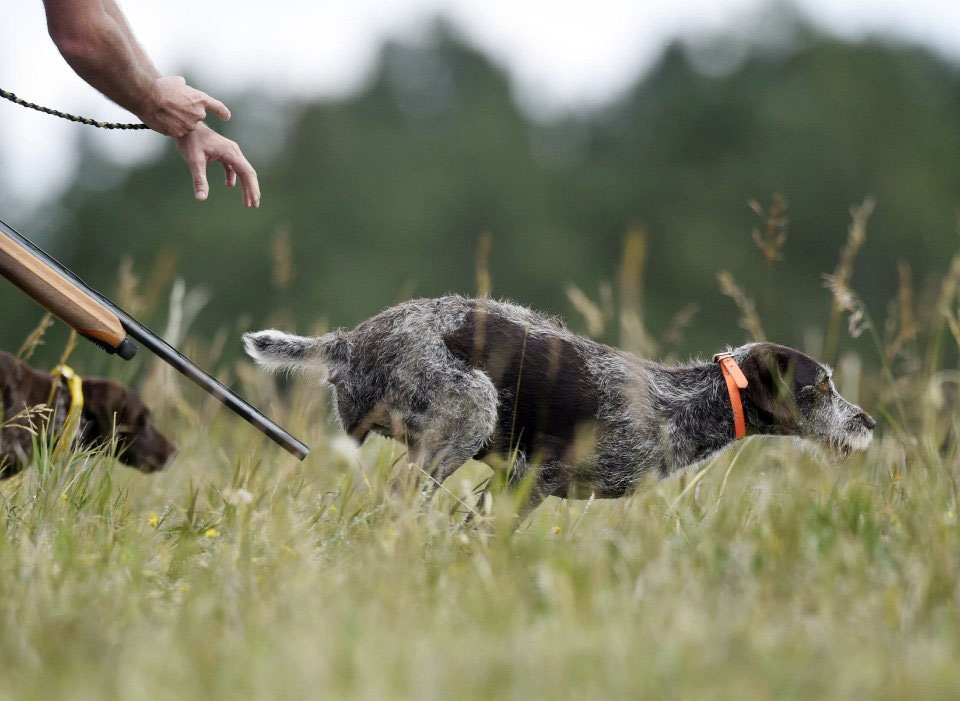 Are you a bird hunter with limited wild bird hunting opportunities? Are you looking for a way to include your entire family in your hunting experience? Do you have a hunting dog that needs to get out more? Are you willing to learn more, make new friends and enjoy the company of other sportsmen? NSTRA just may be the place for you! Click here for more membership information.
NSTRA Trials are friendly to new members with our Open/Novice trial format and Mentor Program. Click for more information on Open/Novice Trials
Upcoming Trials and Events
Our first spring trial is just around the corner. This trial will be located in Hudson, CO. See the trial schedule for details on the trial grounds. This is also our first Open/Novice trial, handlers must specify that they want their dog to run as a novice prior to the draw. There is more information on the Novice program above.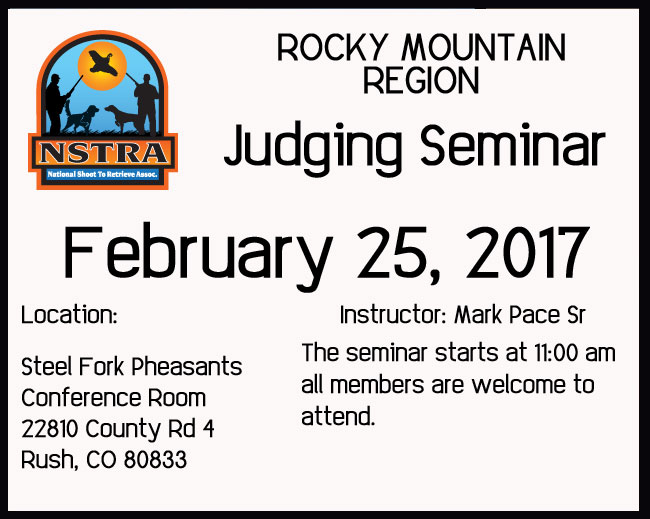 Our next event will be held East of Rush, CO at Steel Fork Pheasants. The Judging Seminar will be February 25, 2017. There is no cost to attend and all members are encouraged to attend. Point of contact is Mark Pace(see our Contact Information).
br> br>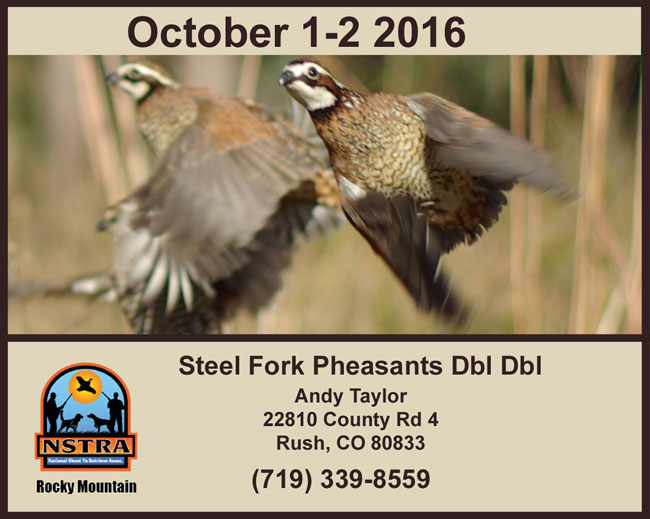 More photos from the Oct 1-2 2016 Trial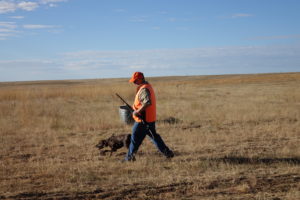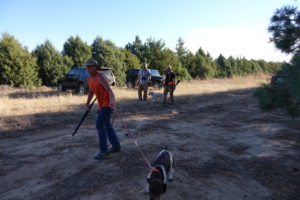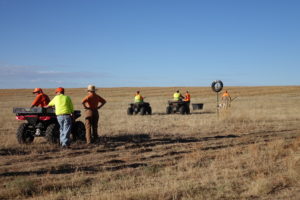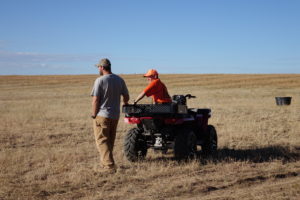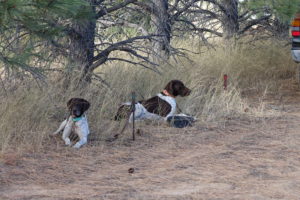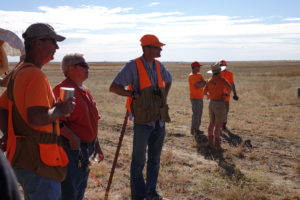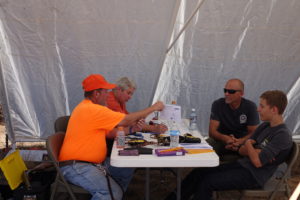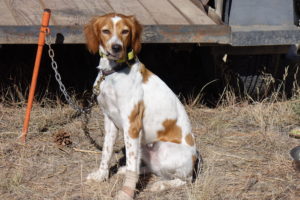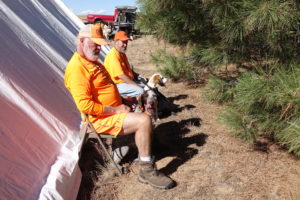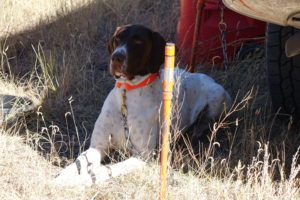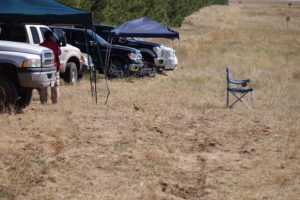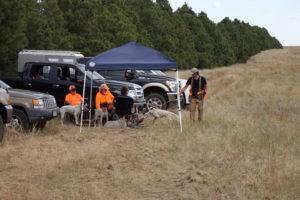 First off we would like to say a special thank you to Chris Cooperrider for hosting this trial. This trial had a lot of NSTRA members from other regions and it was great to have everyone join us.
Kurt Lang and his dog Jett won the High Point of the Trial Award.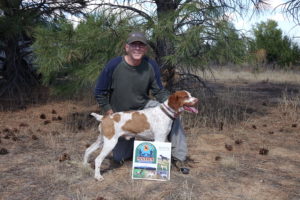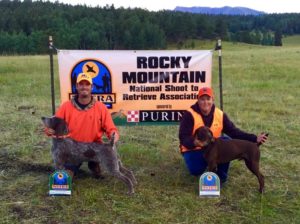 The Gazette sent Ellie Mulder out to cover the trial. She wrote a great piece covering the trial, dogs and handlers, as well as the Rocky Mountain NSTRA club. Click the image below to read more.