Puppies and Dogs
Click for a larger image: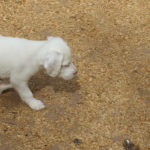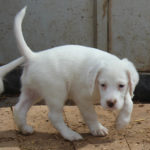 English Setter Puppies – Championship Bloodlines – I'm Gabby, Trails End Badboy, Grouse Ridge, Murph's Mohawk Ryder
3-males and 1-female 9 weeks old 4-10-17. Excellent NSTRA trial dogs or wild bird dogs, these puppies have been handled since birth and are well socialized with people and dogs. $600.00 ready to go home today.
Black Wolf's Belle Starr Pedigree
Contact: Kit Brown – kit@colorproprint.com – 970-215-2034 (please leave a message)
Training
Equipment
Boarding
Want to list your classified? Email your request to tyler@greatwhitebuffaloresearch.com