Pikes Peak Trial August 11 / 12 / 13 -2017
Here are some photos from the trial. Please feel free to send us your photos too!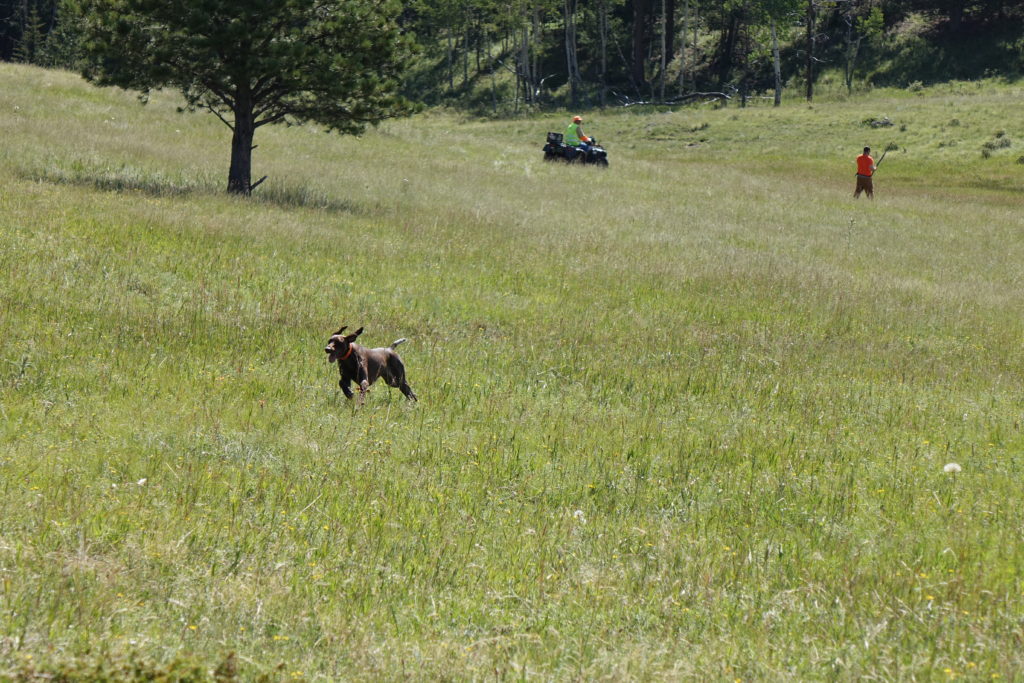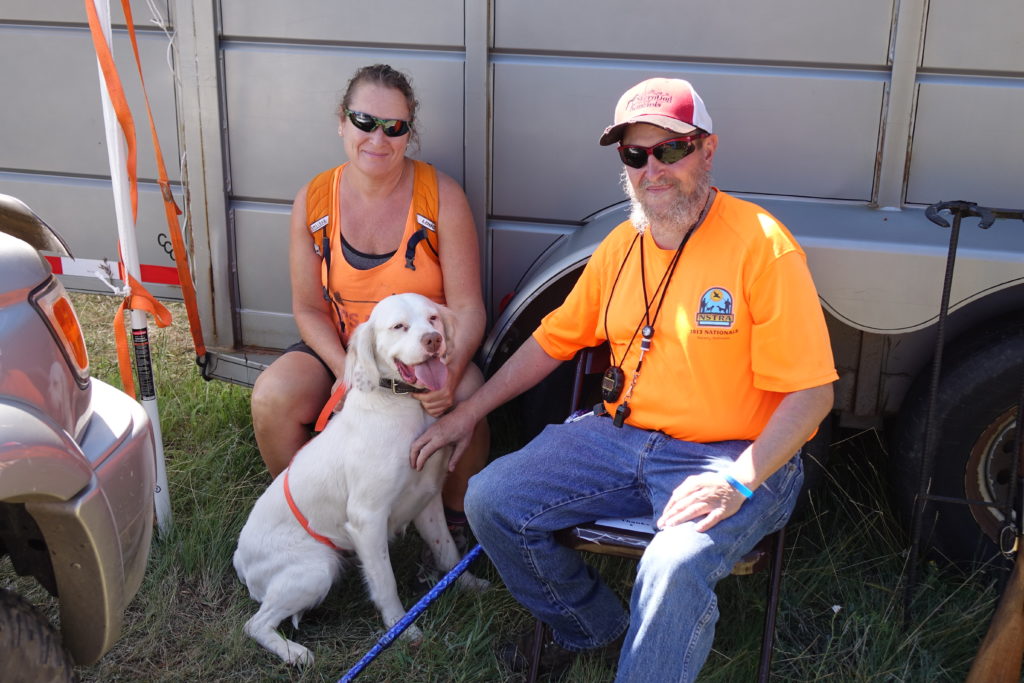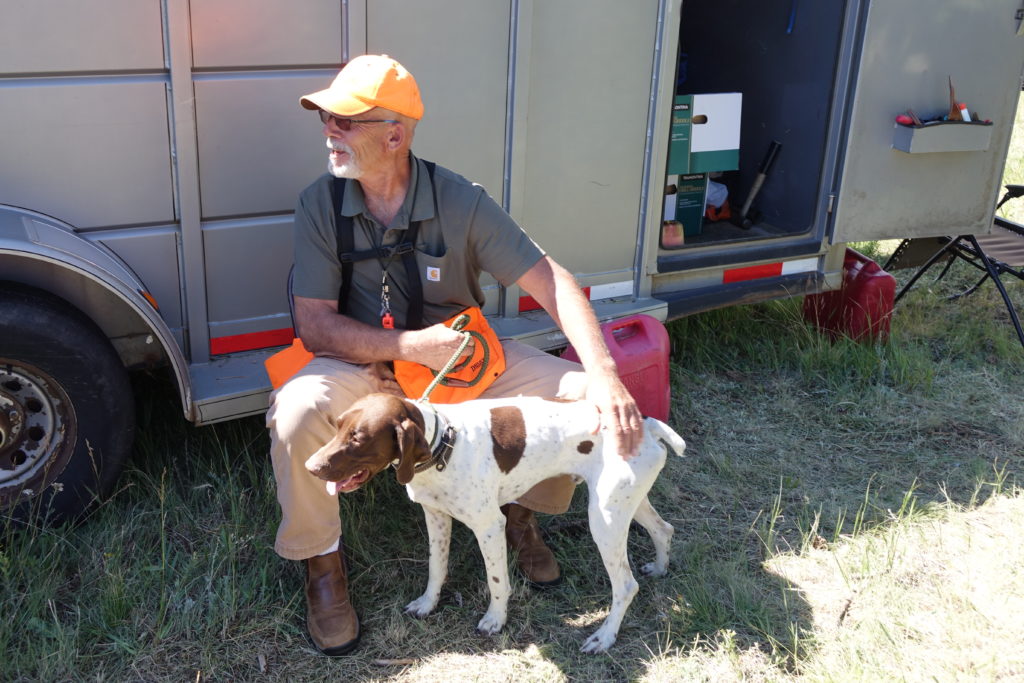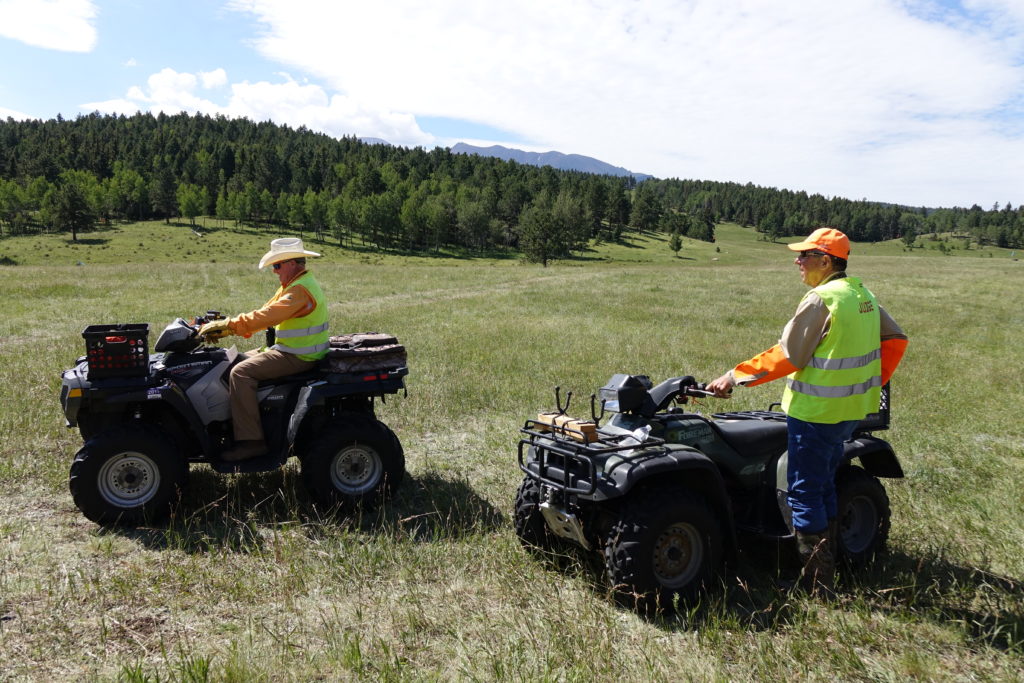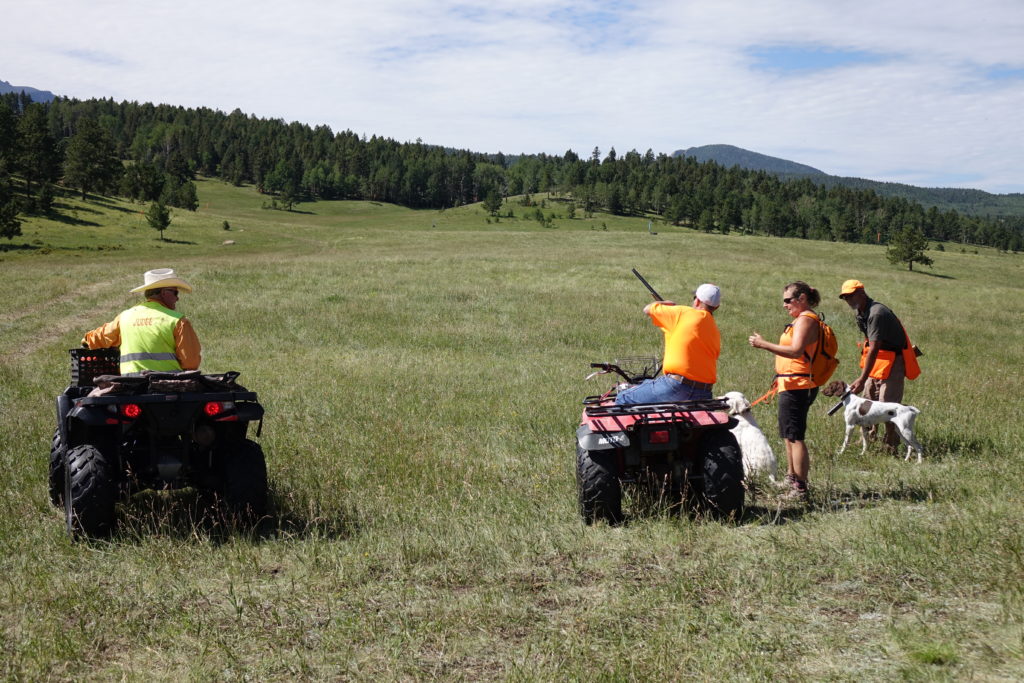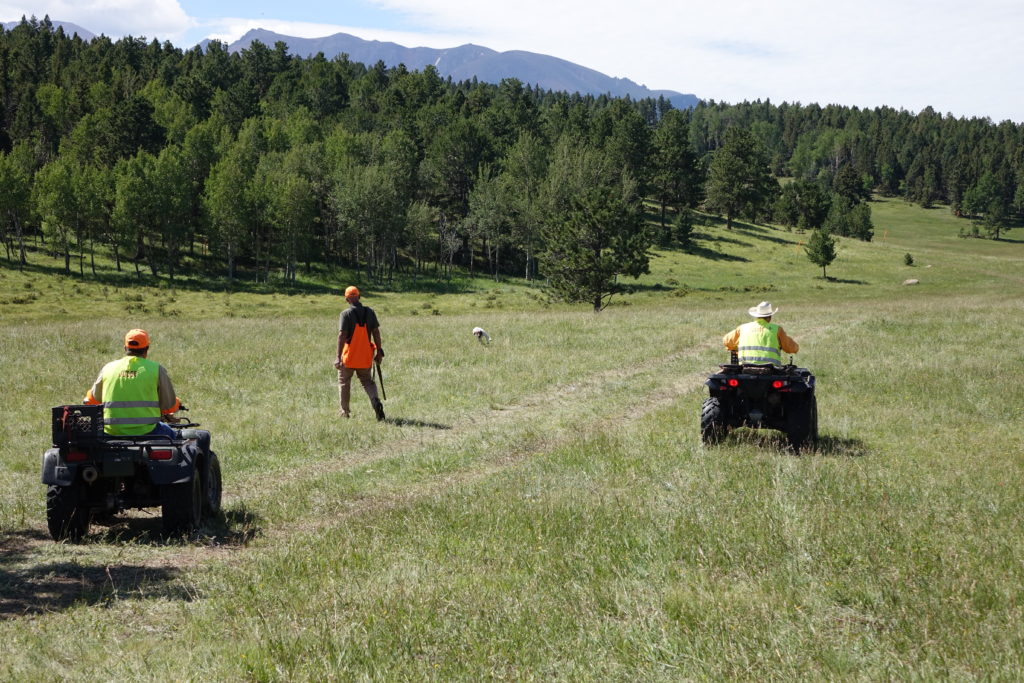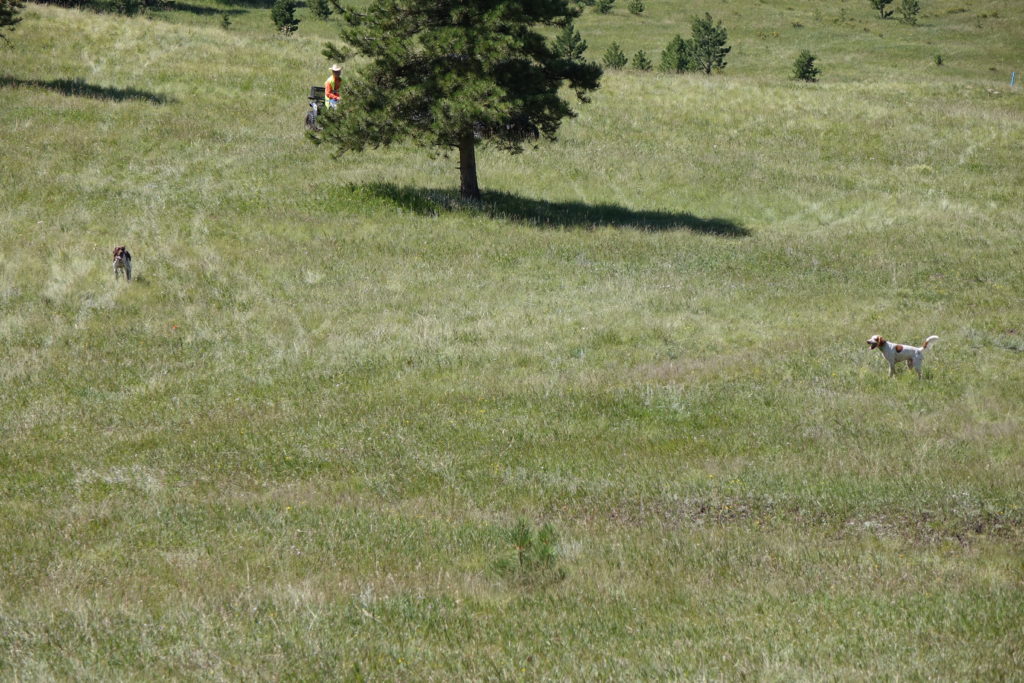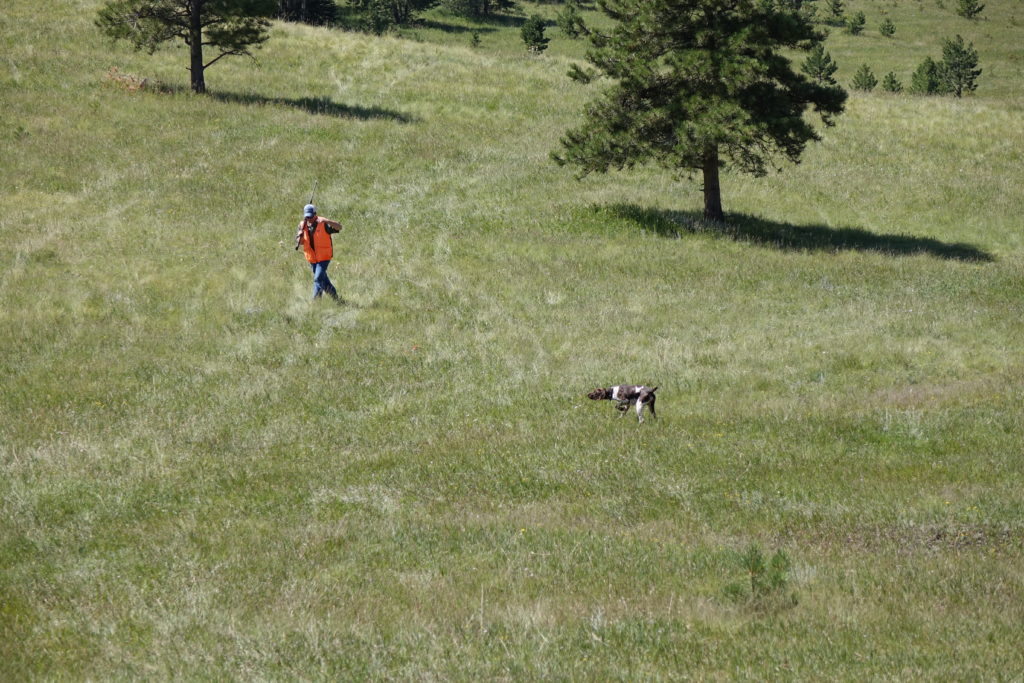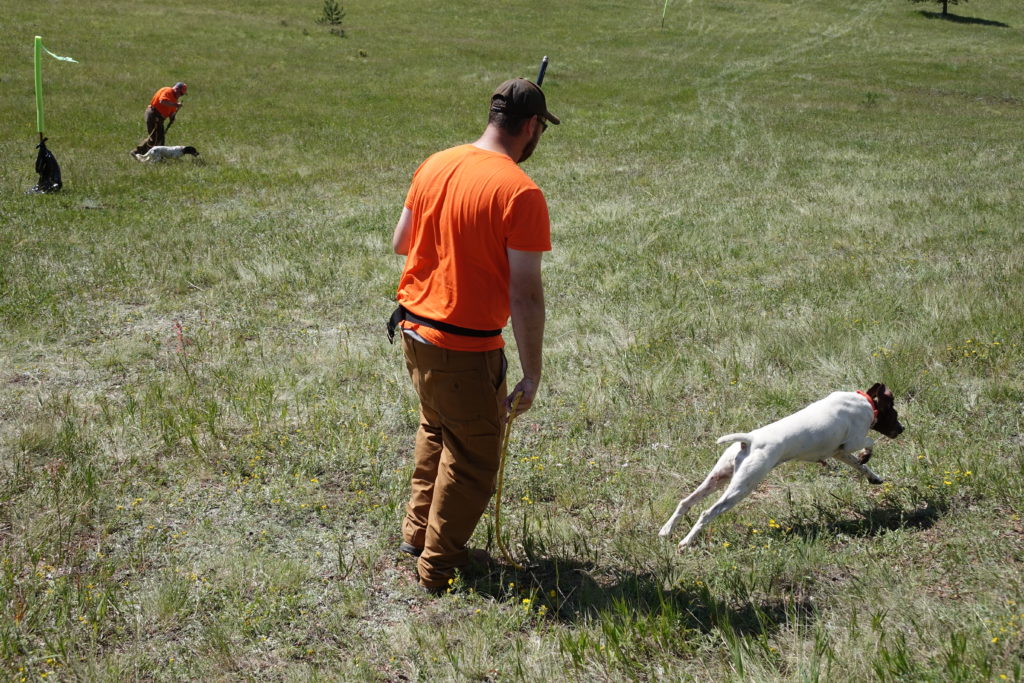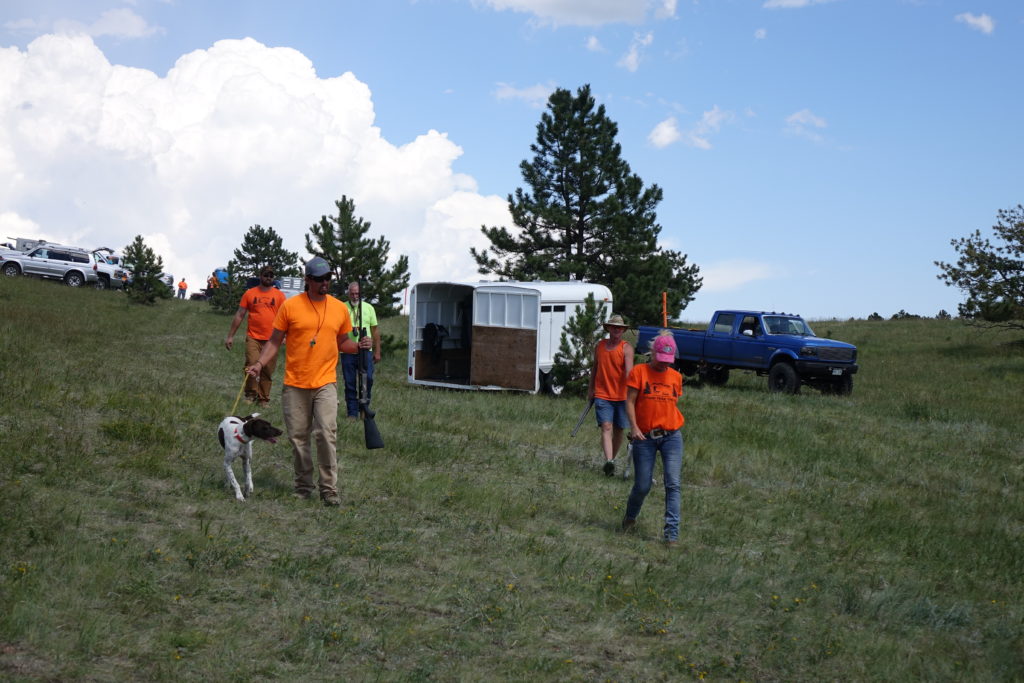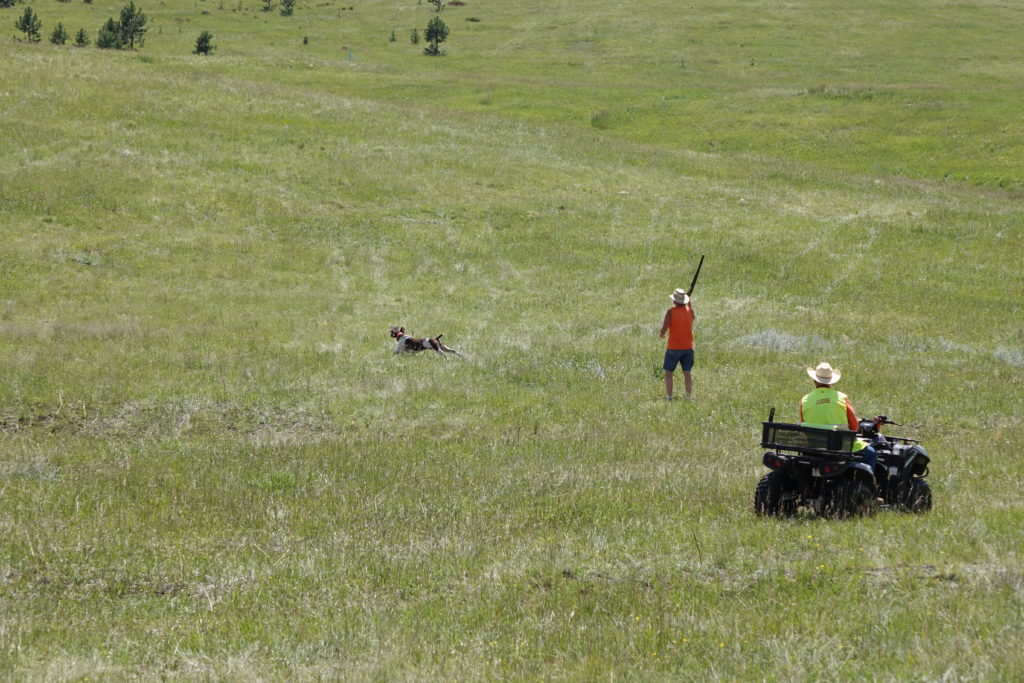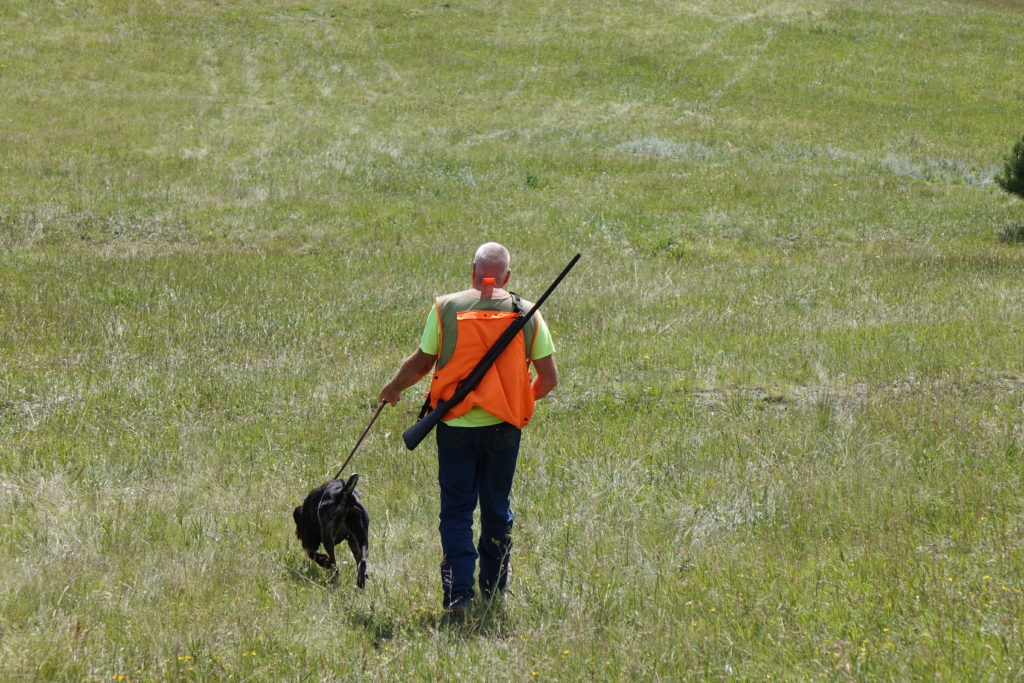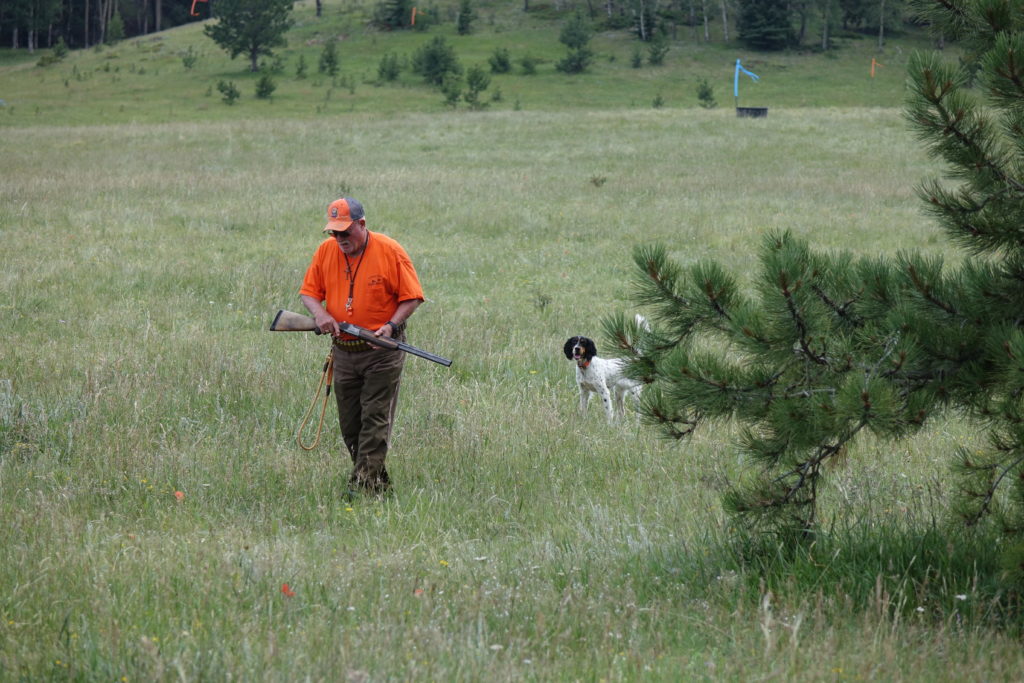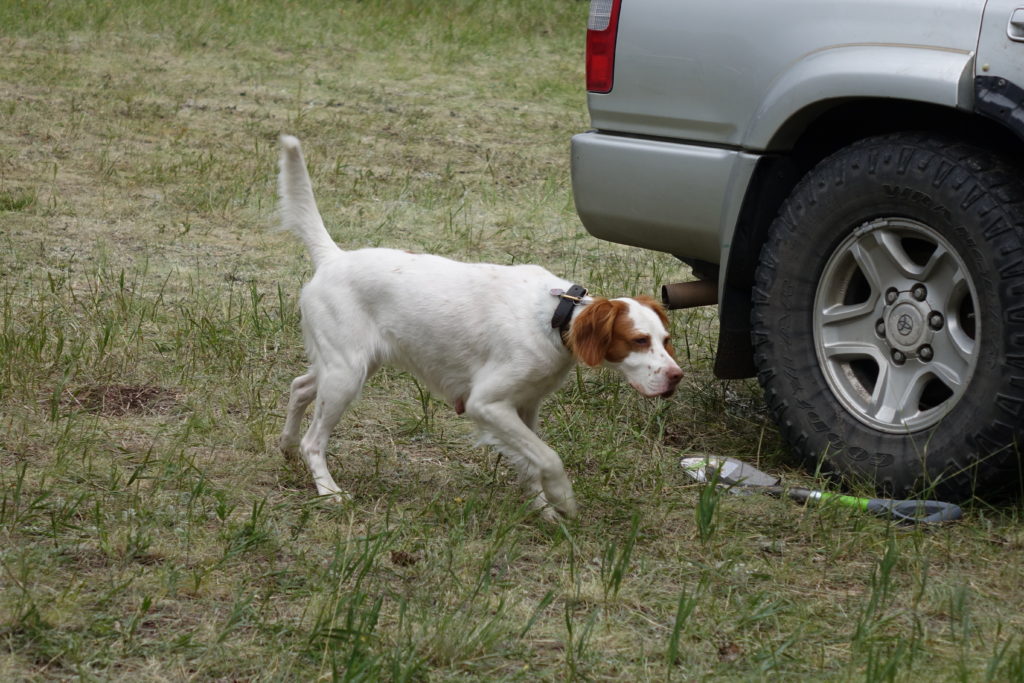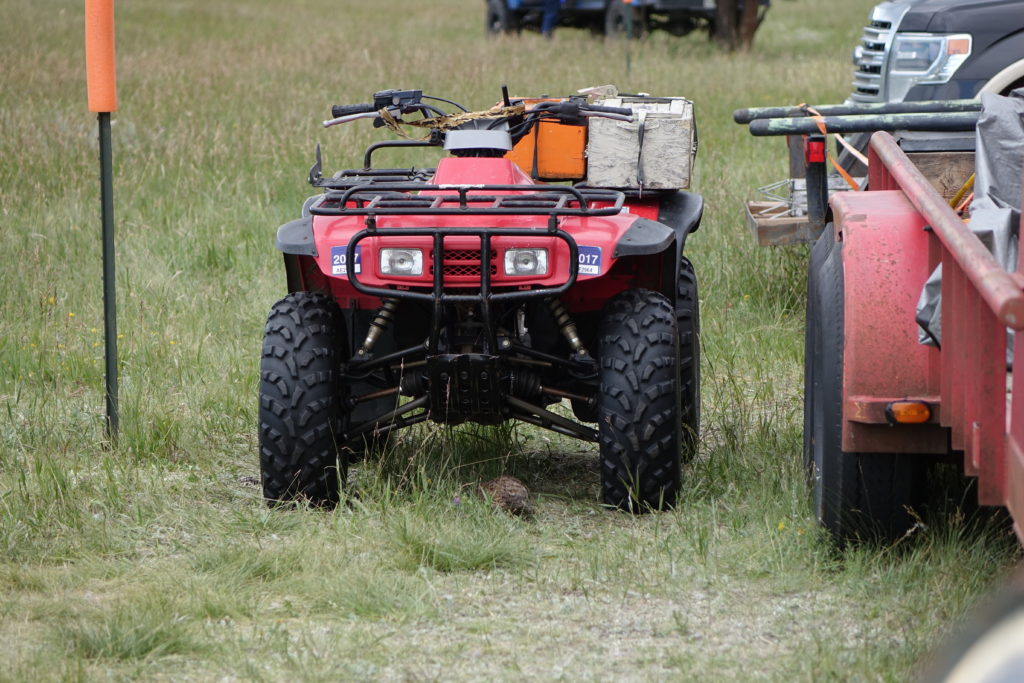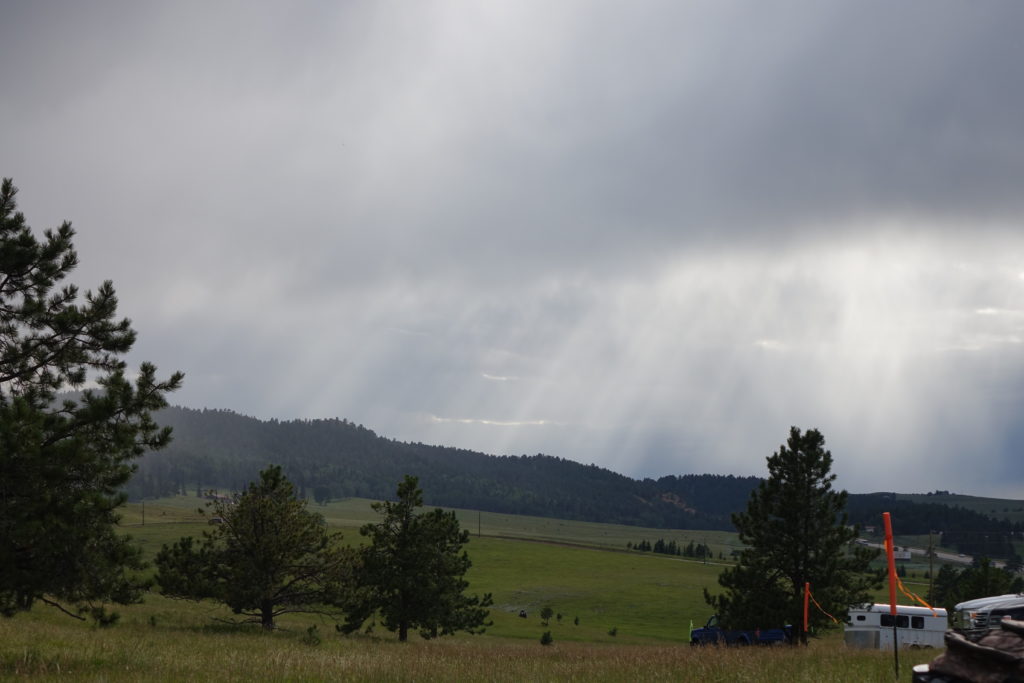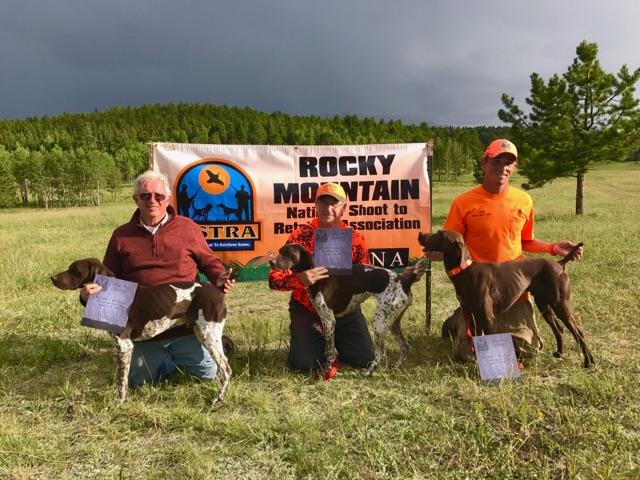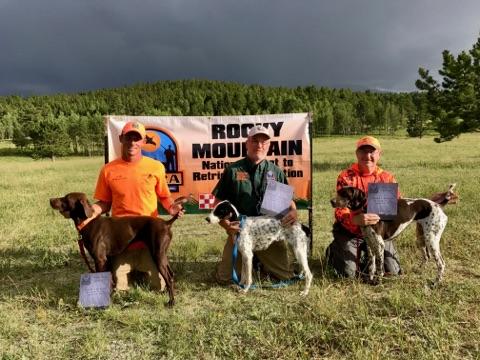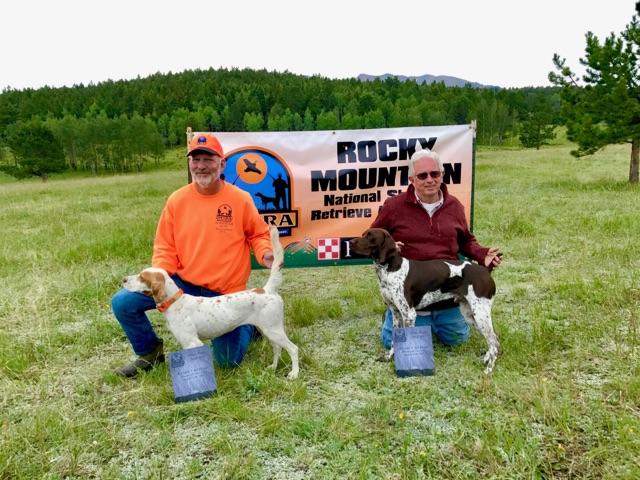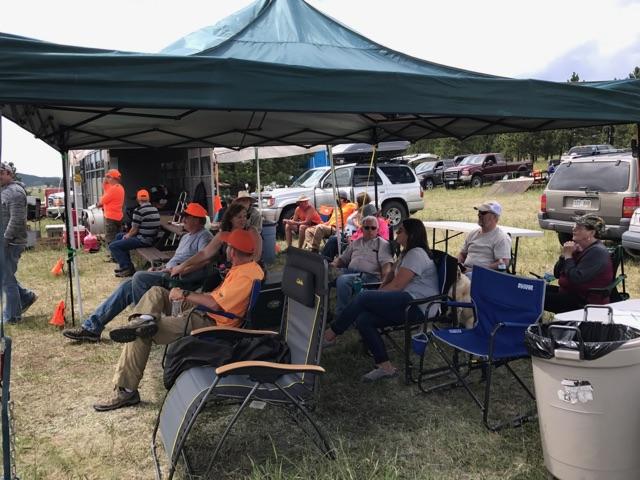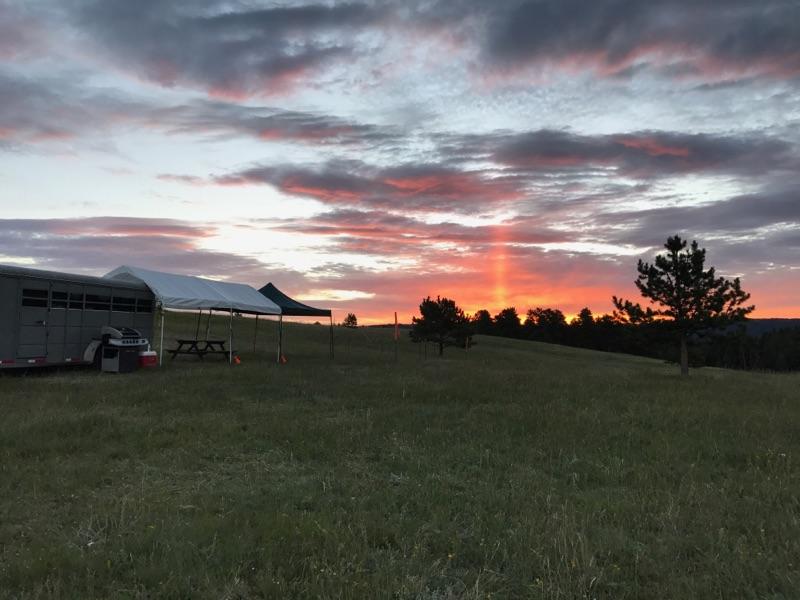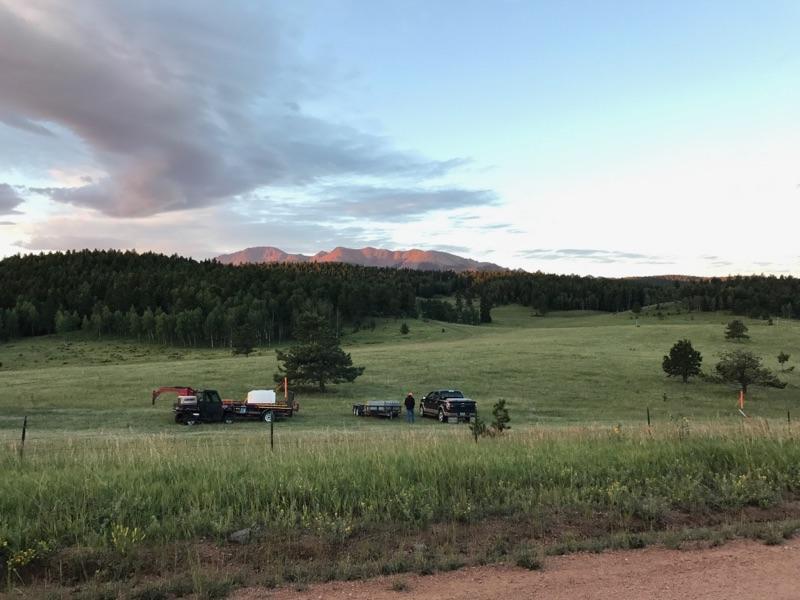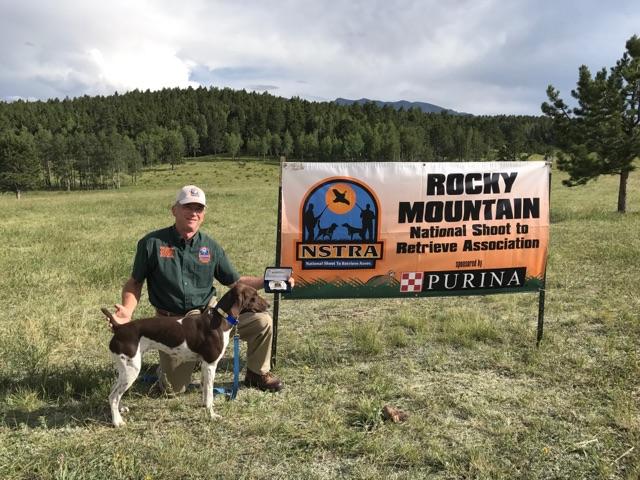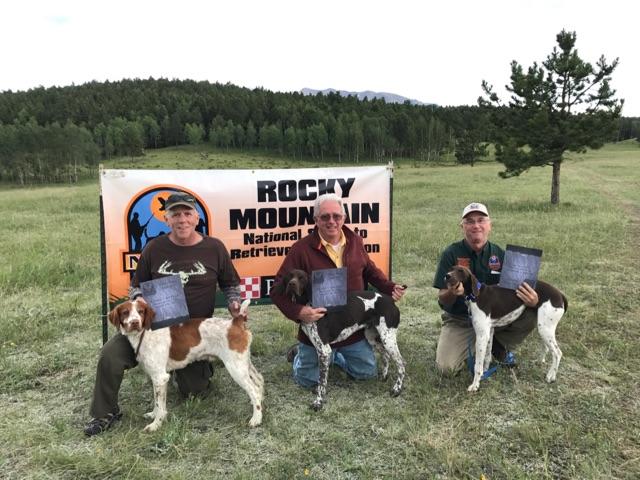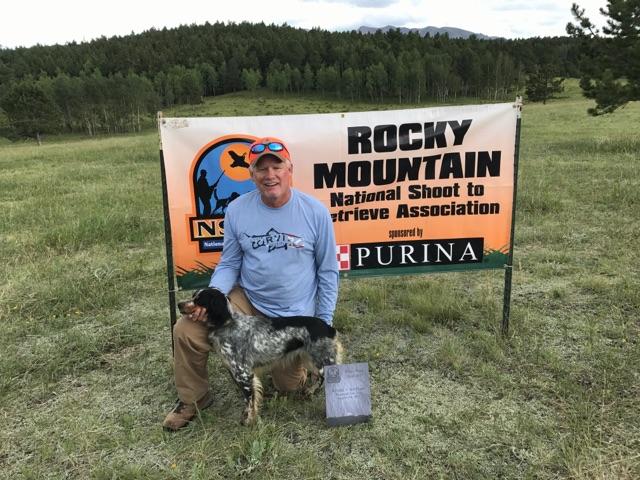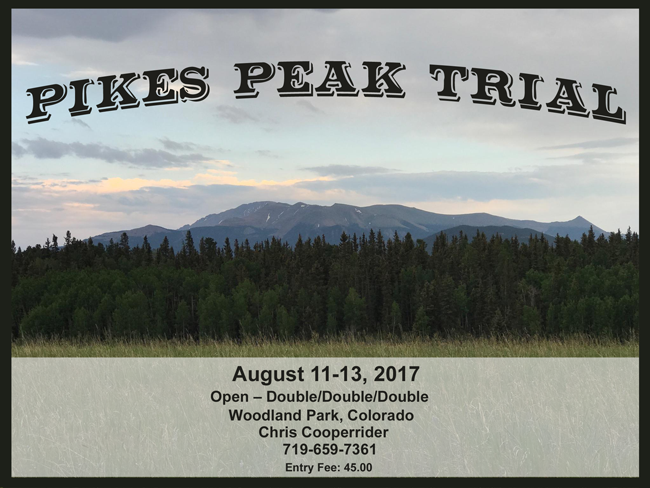 Click the day to view the trial results:
Hello all, thank you to all who have entered this year's Pike's Peak trial. As most of you are aware, the trial filled in less than 15 minutes, which is incredible! Sorry for the delay in getting the draws finished but they are finally drawn and available on the NSTRA website.
We will be using the same fields as we did last year and the directions can be found on our here . There will not be any camping available at the fields but there are several campgrounds in the area within 5-15 minutes of the trial grounds. We have had an abundance of rain in the past month which has made for some nice cover in the fields.
Forecast as of 8/6/17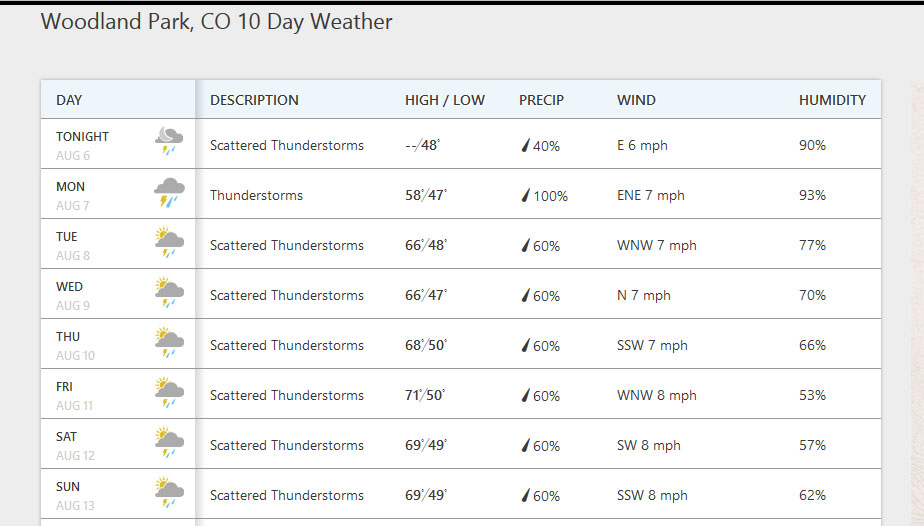 Start times will be at 0730 each day. We will work around the occasional thunderstorms which have been showing up in the afternoons. Lunch will be available each day at the fields. The landowner has approved us to be on the fields Thursday afternoon but please remember no birds planted in the fields after 3pm on Thursday.
Thanks to everyone for coming and supporting our trial and a special thanks to those who have volunteered and agreed to help with judging, marshaling, scoring, setting the fields, and with meals. If you have any questions please feel free to call me at 719-659-7361. Thanks again, Chris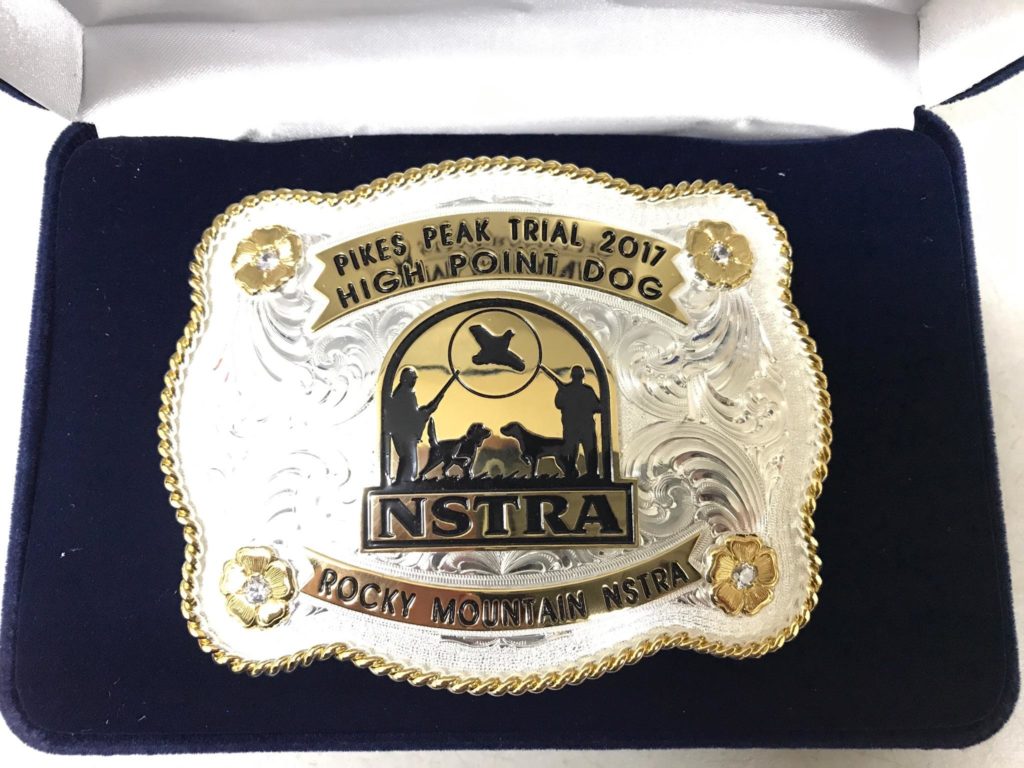 This year we will continue the Pikes Peak Trial High Point award. The rules for 2017 Pikes Peak Trial-High Point Award will be as follows:
Points will be awarded to each dogs first three runs. If a dog only has 2 runs during the trial then their 3rd score will be entered as a zero.
In an effort to reward consistency, points will be awarded to each dog according to where they finished in each field they ran.
Example: 1st place=32 points, 2nd place=31 points, 3rd place=30 points, down to 32nd place=1 point.